Photography Advertising Agency - Food, Product, Real Estate & Portraits
Showcase Your Product with Stunning Photography
Brands utilizing strong visual cues have a 10x higher likelihood of driving conversions compared to others. Employing visual branding techniques through captivating imagery is crucial for standing out in a competitive market. High-quality visuals establish a sense of trust and professionalism in consumers' minds, leading them to consistently choose your brand for their purchases.
Showcase your brand with captivating photography services.
– Food Photography
– Product Photography
– Portraits Photography
– Real Estate Photography
Make your brand the ultimate showstopper with our best photographers, and witness your product queries and sales rising every month!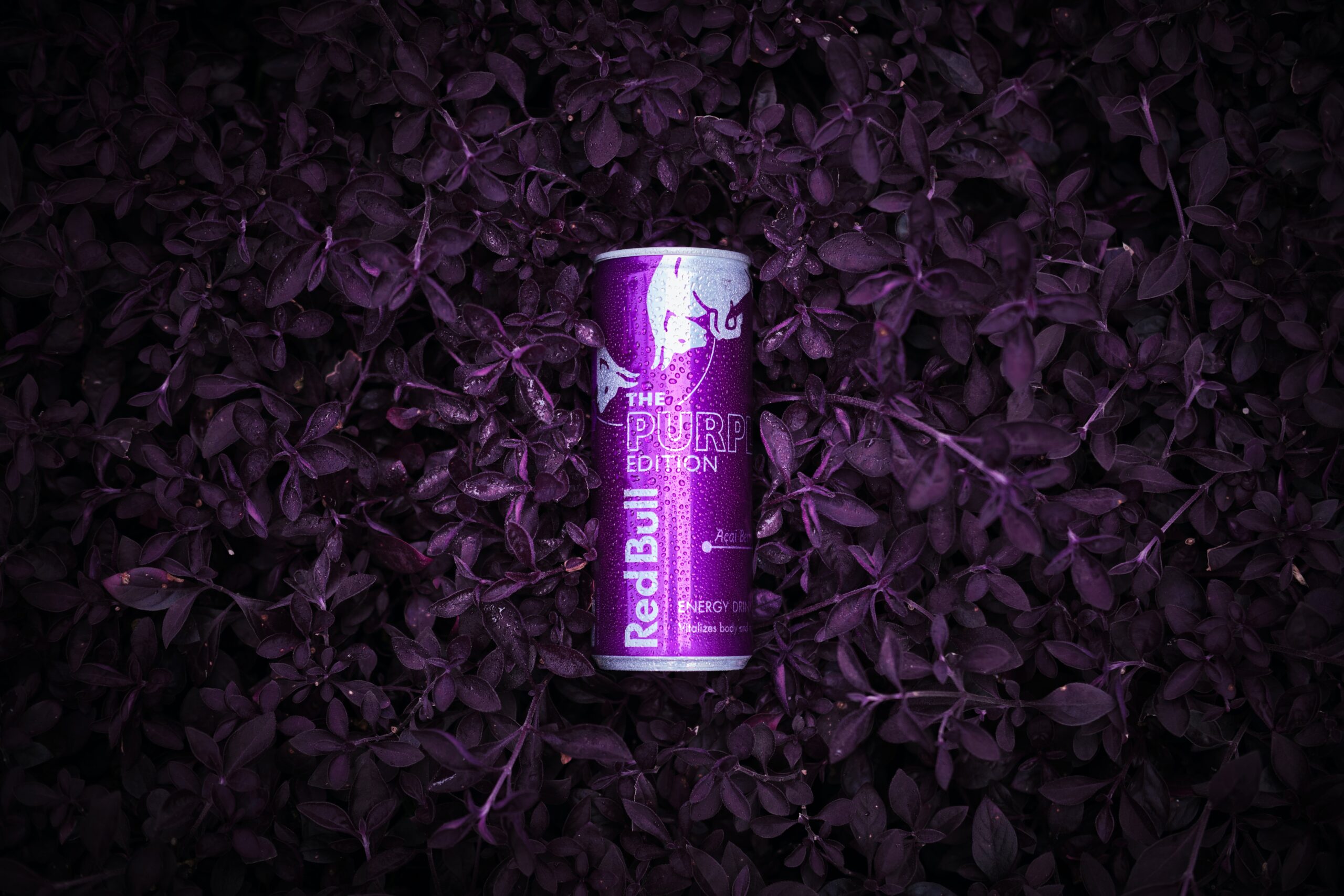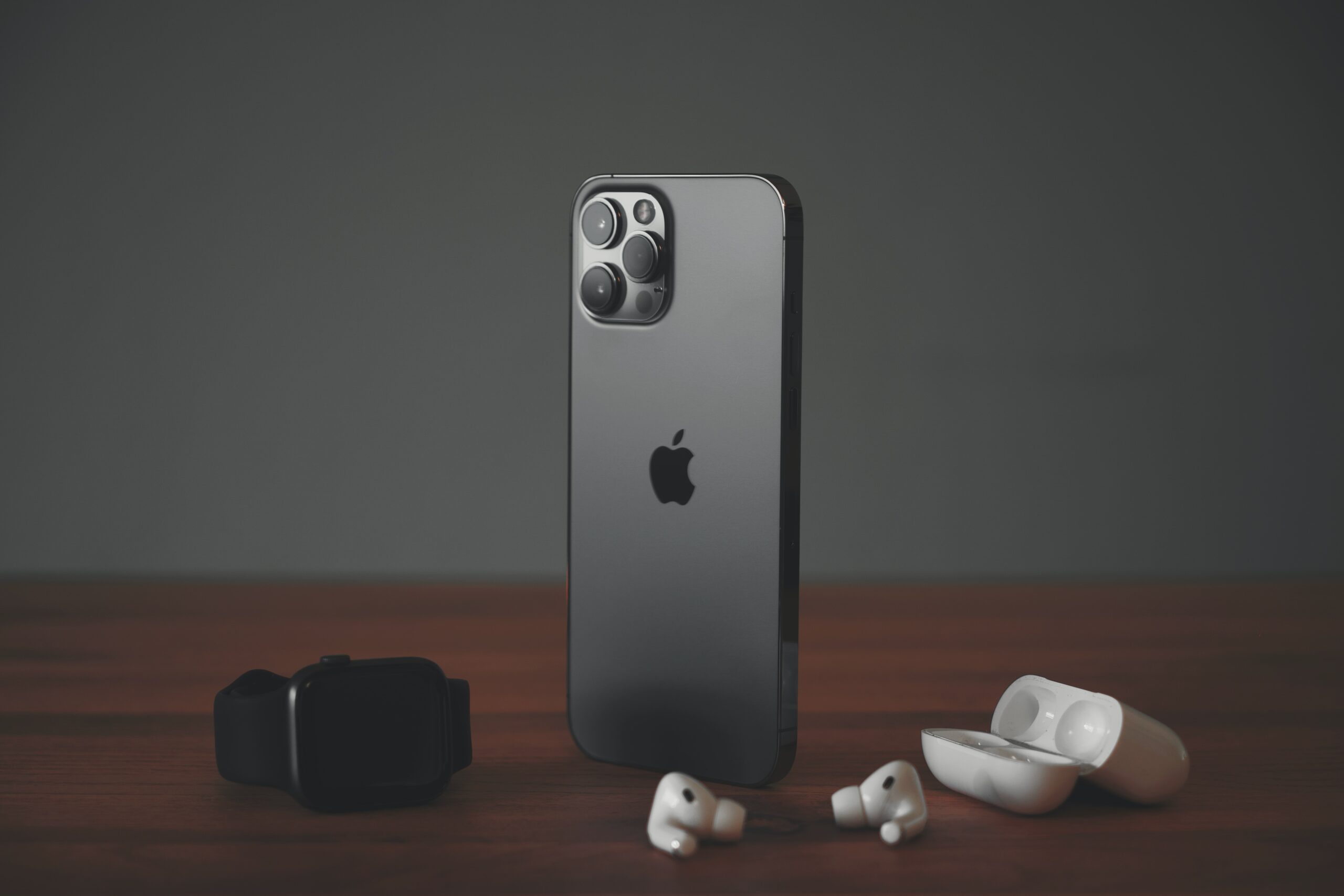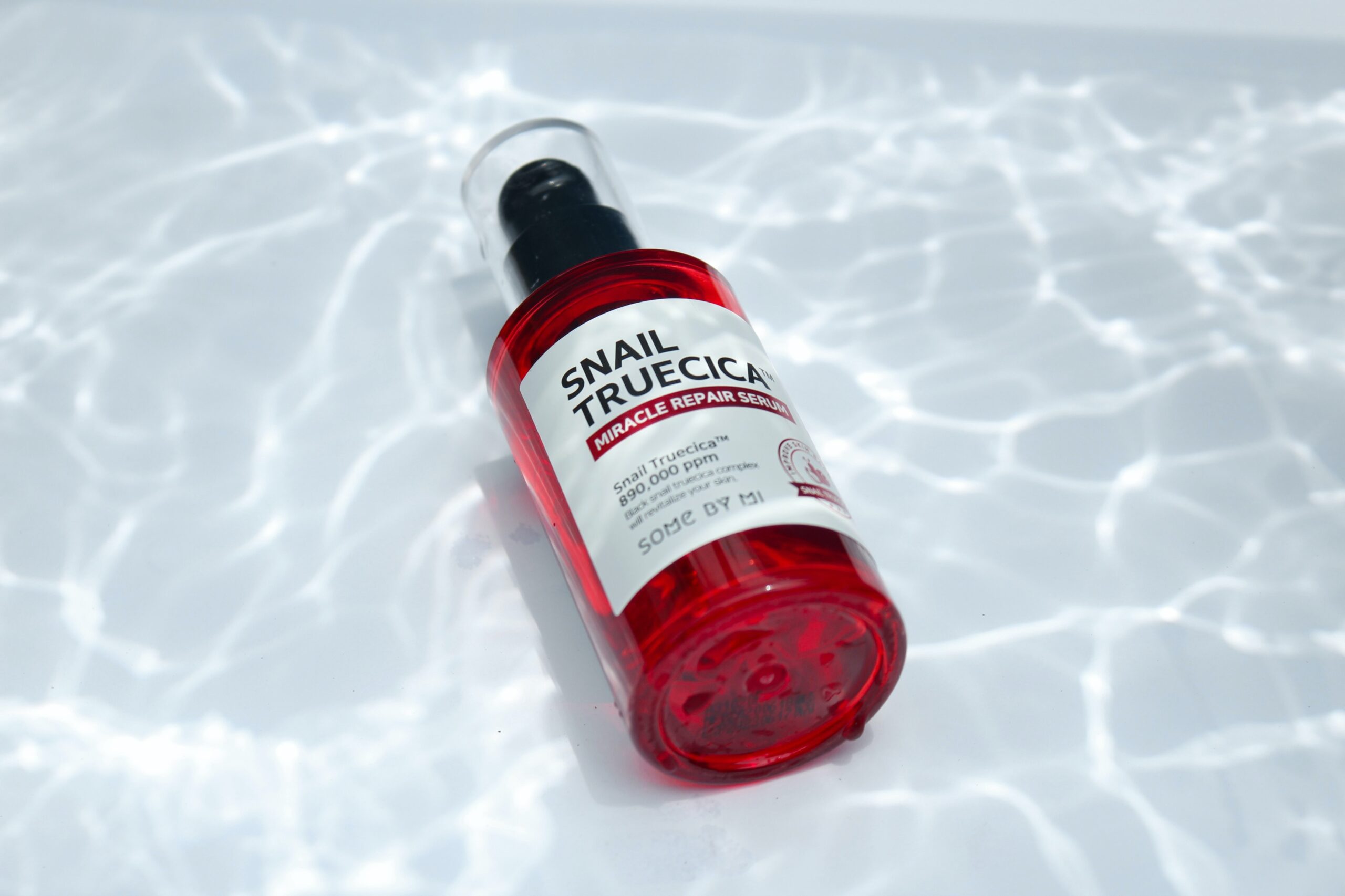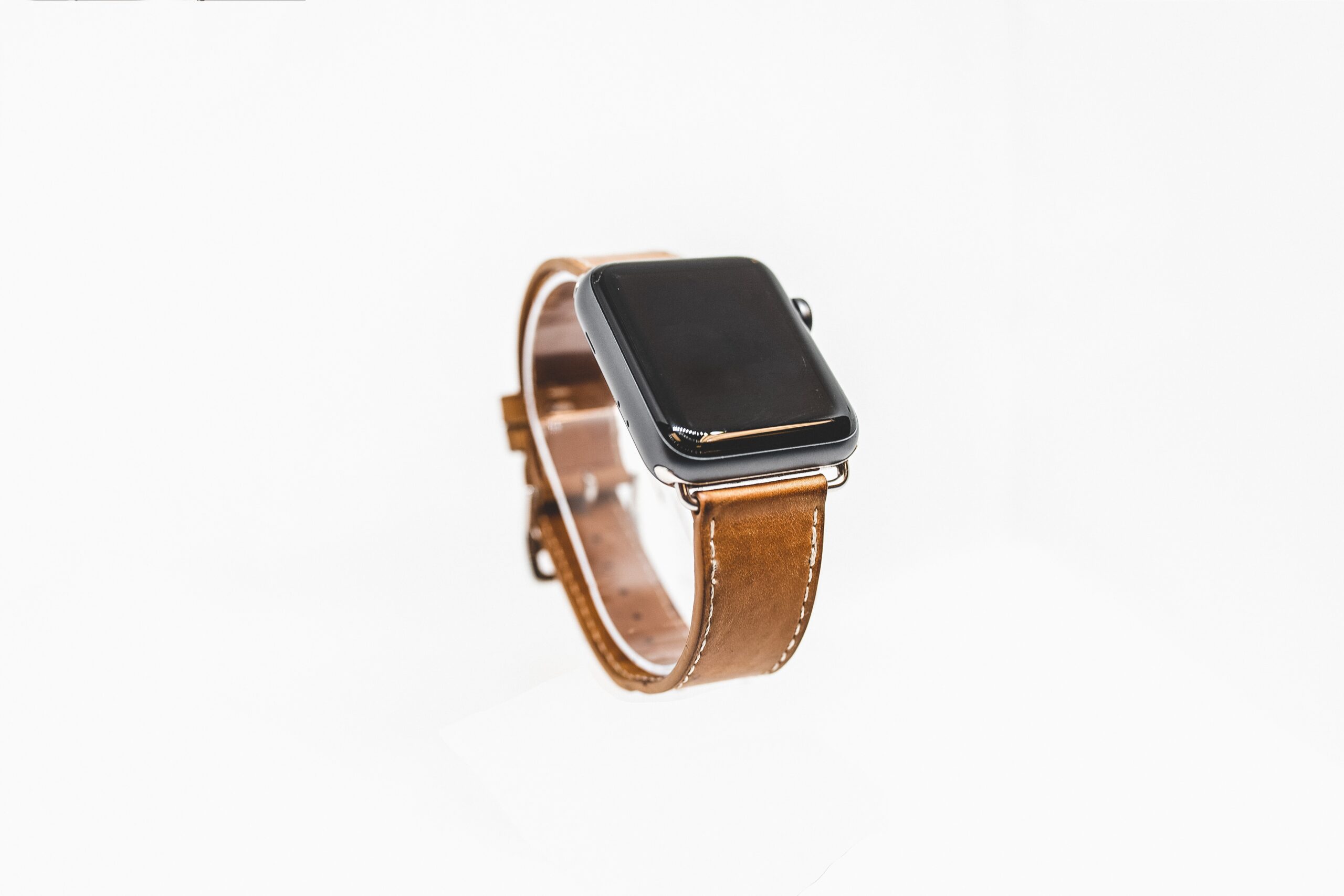 Indulge in a feast for your eyes and taste buds! Our delectable food items not only taste finger-licking good but are also a visual delight that will leave you drooling. To captivate the foodies and entice maximum customers to our food business, we have teamed up with the finest food photographers in the industry.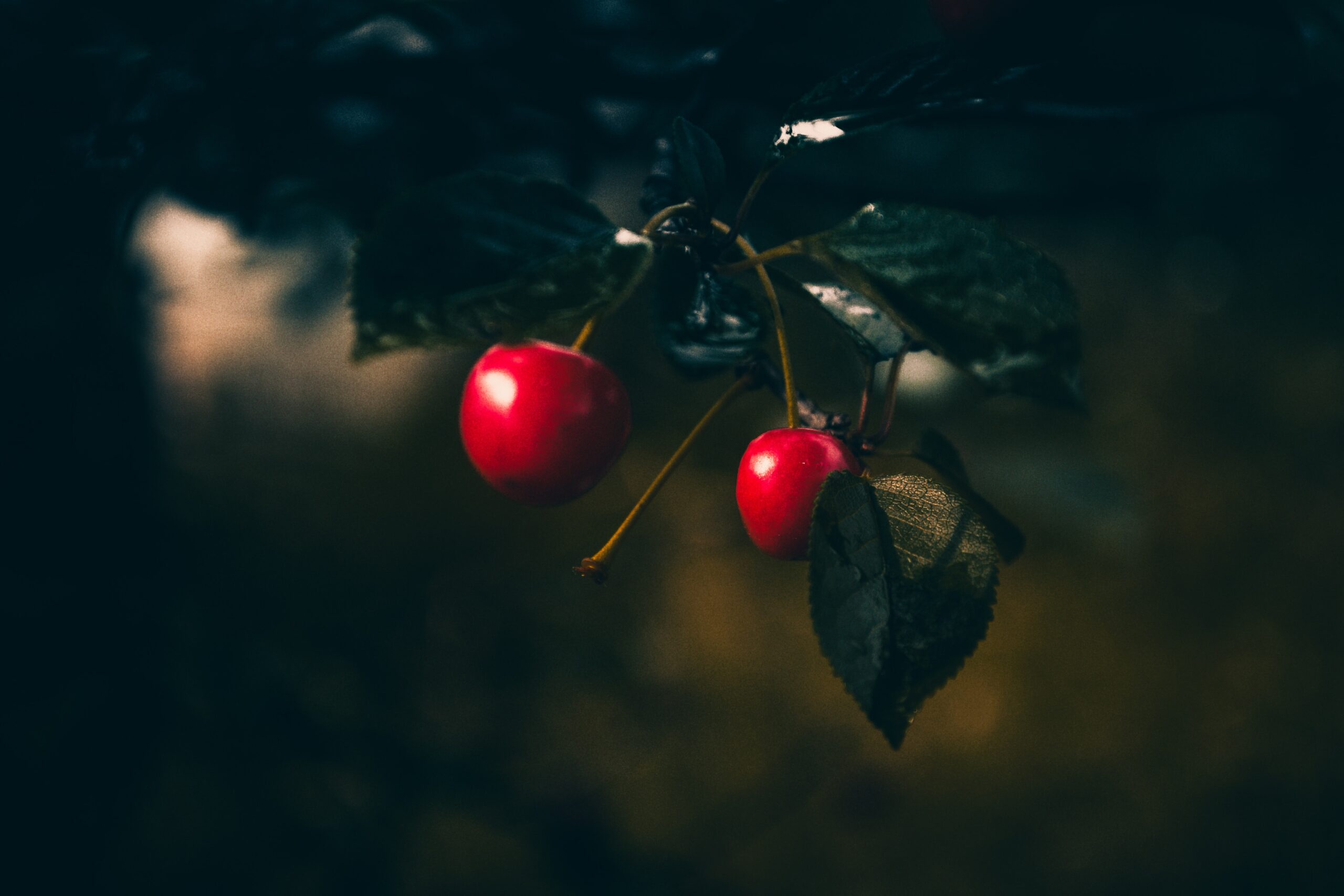 Our seasoned photographers excel in creating professional portraits for both businesses and personal branding. With years of expertise, they capture captivating images that leave a lasting impression and help you stand out with finesse.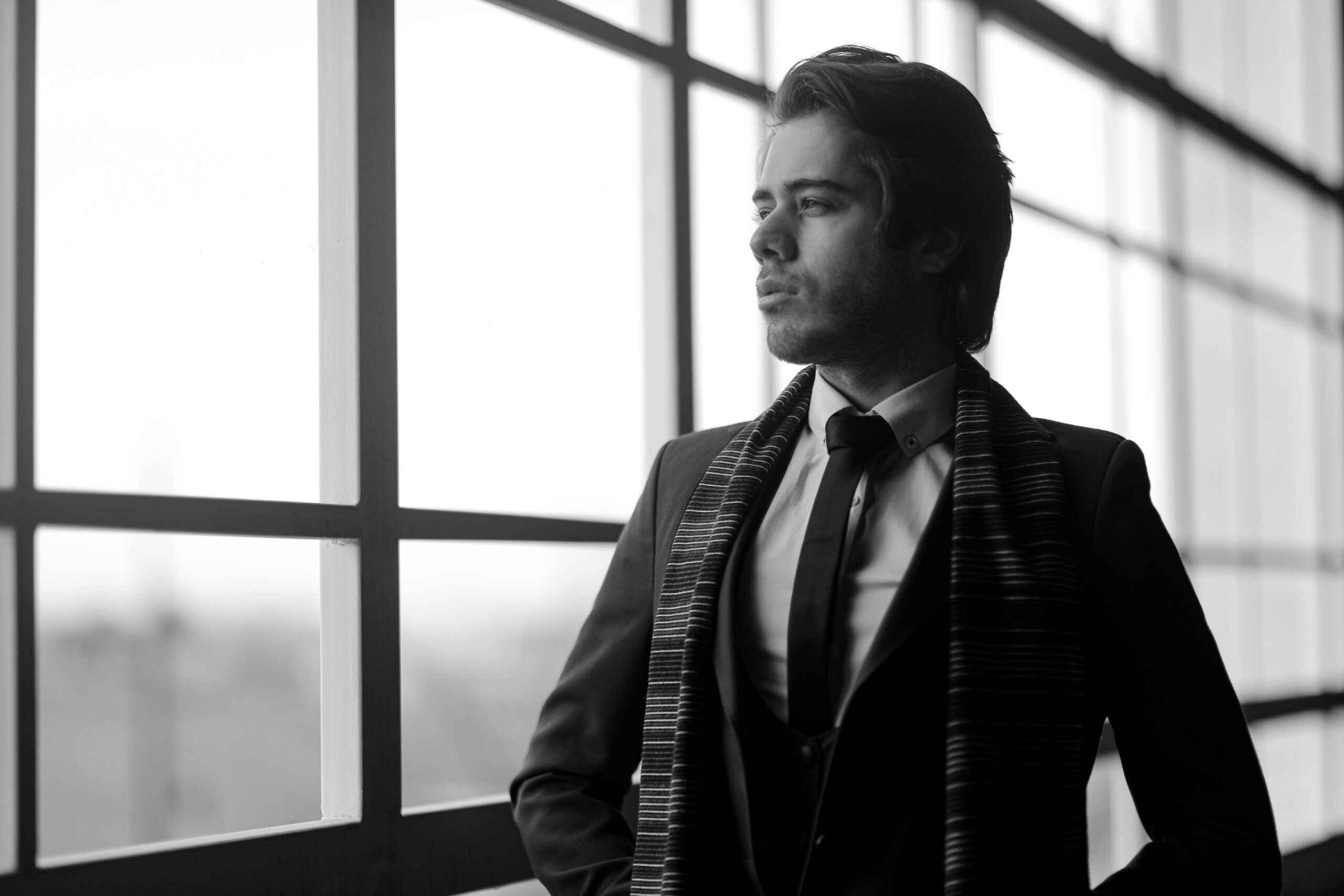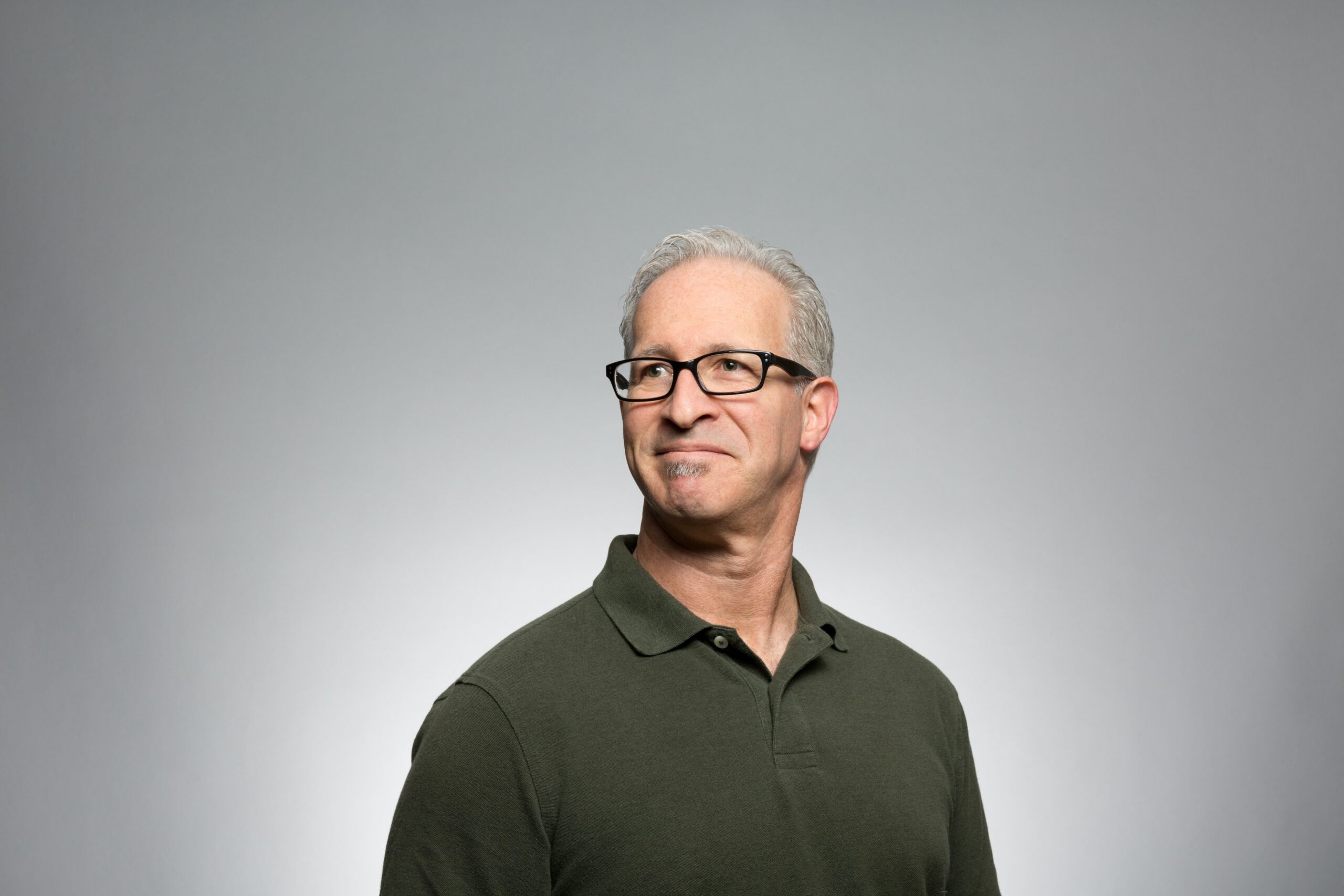 Our expert photographers are here to enhance your real estate business with enchanting and captivating property photographs that make your listings look attractive and exciting.