Premier PPC Services Company in India.
Expertise in Google and Facebook Paid Campaigns.
Is your website in need of targeted traffic? With PPC advertising, you can attract a significant amount of targeted traffic to your website. Even new sites have the opportunity to rank at the top of search results through PPC advertising. Complementing your existing SEO strategies, pay-per-click advertising brings instant traffic to your website. By launching Google AdWords in the right place and at the right price, we assist you in transforming your traffic statistics and boosting your overall website traffic. Our expertise lies in targeting the right audience and optimizing the performance of your ads to yield maximum results.
Our Process For paid campaigns
A systematic approach for successful campaigns and results.
Waiting six months to see results is not an option for most businesses. That's why we offer the perfect solution through our paid search services. With our expertise in paid click services, you can start acquiring customers right away, even as quickly as today. We understand the importance of immediate impact, and our tailored approach ensures that your ads are reaching the right audience at the right time.
But it doesn't end there – we go the extra mile by optimizing your landing pages for higher conversions. By carefully analyzing user behavior and implementing strategic improvements, we create a seamless user experience that encourages visitors to take action. The result? Exponential payoffs in the long run, as your conversion rates soar, and your return on investment multiplies.
Keyword Research and Configuration services.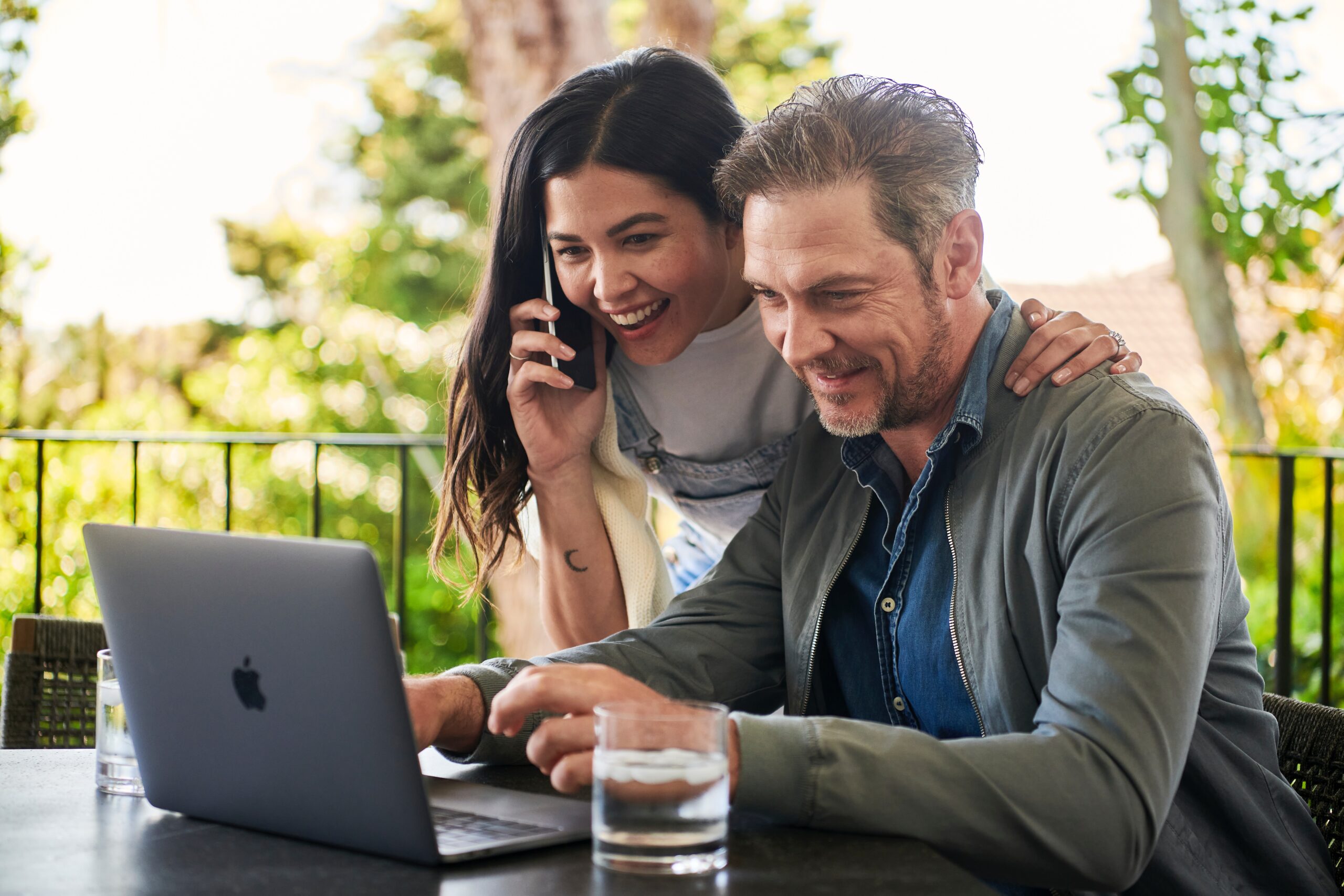 Our initial discussion with you revolves around identifying the targeted keywords for your business. Leveraging the power of artificial intelligence, our systems analyze the monthly local and global searches of your competitors, identifying low-competition keywords that can generate substantial business for your website at cost-effective prices. Once the list of keywords is finalized for your paid campaign, we proceed to configure the ad beta version to collect valuable data and insights. This data-driven approach allows us to optimize your campaigns for maximum performance and success.
Once the data has been collected, our dedicated team of digital experts springs into action. We meticulously analyze the data and utilize our expertise to optimize your campaigns manually. We leave no stone unturned, reviewing every aspect, from budget allocation to landing pages, to ensure better results.
Fine-tune ads for maximum ROI
Embark on a journey from good to great with us. Our team ensures the tender loving care (TLC) of your PPC account, helping you build and maintain successful campaigns in the long run. By closely monitoring high-performance campaigns, identifying and adding negative keywords, pausing underperforming keywords, optimizing existing ads, and creating new ones, we continuously refine and elevate your PPC efforts to achieve remarkable results.
According to our digital expert team, Abbydraw designs prioritize delivering quality leads, not just leads, to our customers. We meticulously review the generated leads' quality to accurately measure the ROI. Through lead scoring and segmentation, we nurture your leads, ensuring a higher yield from high-potential prospects and enabling your sales team to focus on the most productive opportunities. Our approach maximizes efficiency and drives better results for your business.
Expertly executed lead generation.