Empowering Experience A User-Centric UI/UX Design Agency
Enhancing Life's Journey Elevating the Human Experience
Experience the Finest UI/UX Design Services that Bridge the Gap Between User Expectations and Your Goals. Each Engagement is Tailored for Unforgettable Experiences, Crafted with Love! Our Ultimate Goal: Transforming Ease-of-Use into Delight-to-Use, Elevating the End-User Experience. Before We Begin, Let's Familiarize You with the Essentials of UI and UX.
Where Seamless Interaction Meets Intuitive Design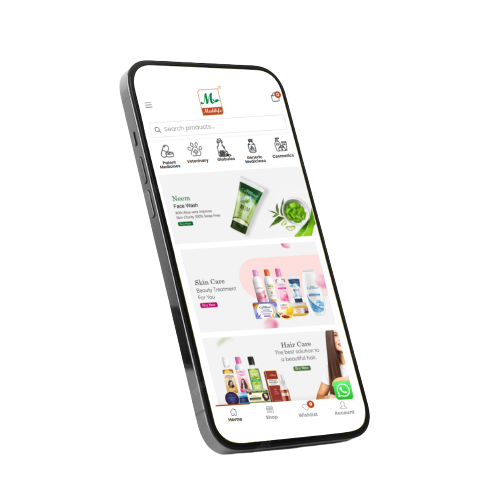 Crafting a Robust Interface: Our Guiding Steps for Success. Firstly, in-depth User Behavior Analysis: Understanding Diverse Demographics, Preferences, and Tendencies. Next, Wireframe-Driven UI Design: Building an Interactive and Engaging Experience. Our Interface Design Emphasizes:"
1. User-Centric Approach: Prioritizing User Needs and Expectations.
2. Intuitive Navigation: Seamless and Effortless User Journey.
3. Visual Appeal: Striking Aesthetics to Leave a Lasting Impression.
4. Consistency: Uniformity for Familiarity and Enhanced Usability.
5. Accessibility: Ensuring Inclusivity for All Users.
6. Performance Optimization: Swift and Efficient Functionality.
7. Feedback Integration: Encouraging User Interaction and Feedback Loop.
"These Traits Underpin Our Exceptional Interface Design Process.
Better brands start with meaningful conversations
Responsive Website User Experience Across Devices
A responsive website is designed to ensure a seamless user experience across various devices, including desktops, laptops, tablets, and smartphones. It achieves this by dynamically adjusting its layout, images, and content to fit the screen size of each device without compromising functionality or readability.
The key features of a responsive website include a fluid layout that adapts to different screen widths, the use of media queries to optimize presentation for specific device types, and a mobile-first approach to prioritize the mobile user experience. Interactive elements are made touch-friendly for easy use on touchscreen devices.
A responsive website adapts to any screen size, providing an optimal user experience.
A responsive website automatically adjusts its layout and content to fit different screen sizes and devices. This ensures that users have a consistent and user-friendly experience whether they access the site on a desktop, laptop, tablet, or smartphone. The design uses flexible grids, media queries, and optimized navigation to adapt to various devices. This approach improves user satisfaction, engagement, and search engine rankings. In summary, a responsive website is one that looks great and functions well on any screen, making it essential for modern web development.