BUSINESS ADVERTISING AGENCY , INDIA
Embracing Creativity The Liberating Impact on Your Life
Abbydraw specializes in crafting practical and easily comprehensible wayfinding signage that seamlessly integrates with your brand identity and decorative elements. Ensuring a cohesive brand implementation, these signages work harmoniously with other interior branding solutions, creating unified design themes across all surfaces. This approach not only fosters brand consistency but also contributes to the development of captivating branded environments that leave a lasting impression on visitors and customers.
Welcome to our creative
wayfinding signage Design
Agency in India
At our agency, we specialize in transforming spaces through branding, promotional graphics, and strategic wayfinding signage. The fusion of branding and promotional graphics within your interior areas proves to be a powerful duo, elevating the aesthetics of your spaces while also effectively promoting brand awareness to all visitors. With a keen focus on design functionality, cost-efficiency, durability, and health and safety requirements, we strive to strike the perfect balance, ensuring your spaces are not only visually appealing but also practical and purposeful. Let us create a harmonious environment that leaves a lasting impression on your audience while reinforcing your brand's presence.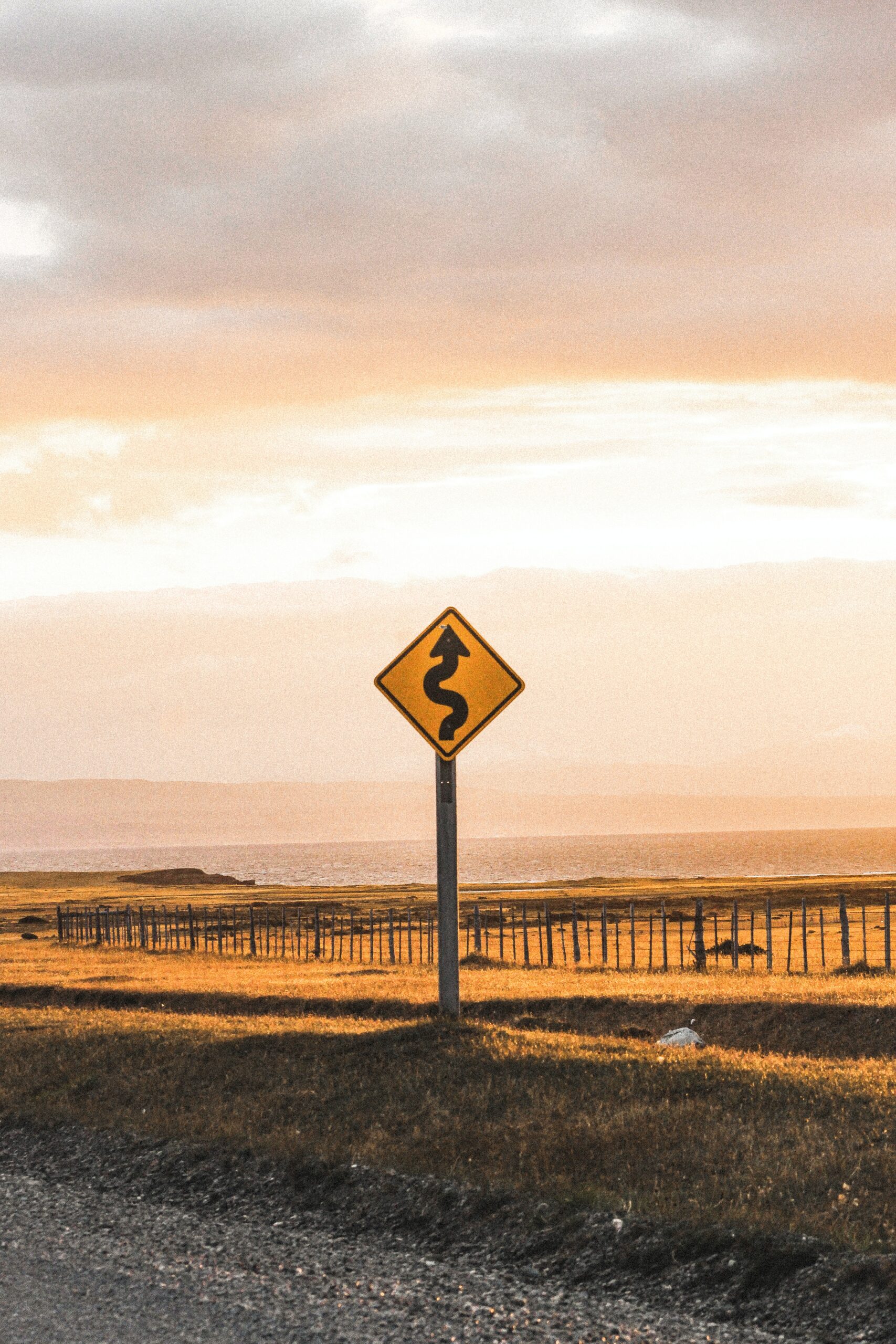 Carry easy-to-read and straightforward design.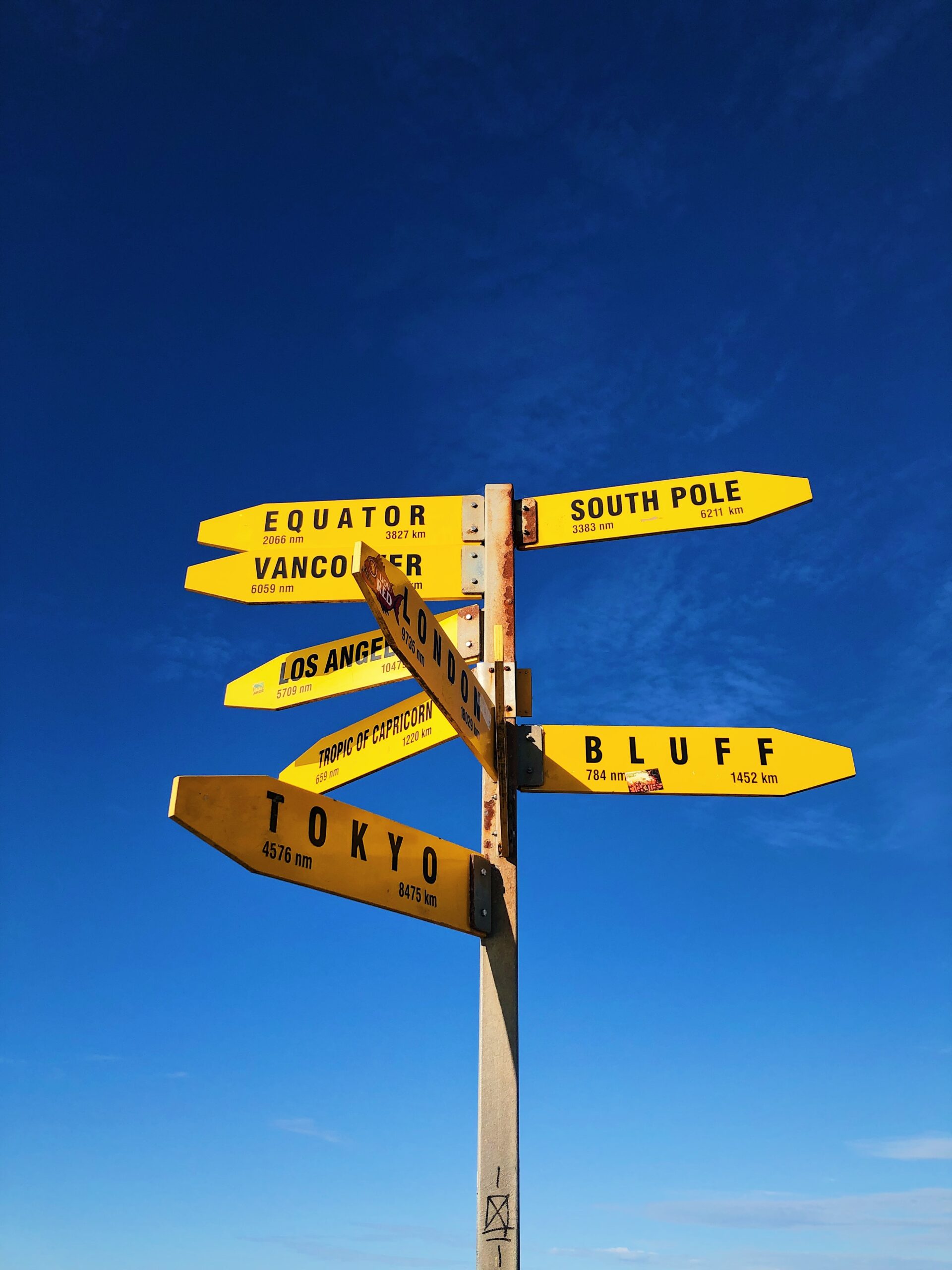 Recognizable by people to understand the purpose of the signage
Carry consistency in typology, icons, grid design, and height.
Check the signs in the built environment to ensure a best-practice design.
Corporate space branding agency
At Abbydraw, we excel in space branding, crafting a distinct voice through integral elements that leave a lasting impression on your customers. Whether you run a small company or need support for a promotional campaign, we specialize in creating exceptional wall graphics and printed displays for your space branding, capturing your audience's subconscious mind.
In today's world, large-scale printed graphics and images have become a ubiquitous sight, adorning buildings we interact with daily. Our mission is to adorn interior and exterior walls with mesmerizing designs that reflect your brand's essence and the activities taking place within. These visual marvels not only aid in navigation but also create unique moods and energy within the spaces.
How do we create effective space branding?
At Abbydraw, we take care of every aspect for you, from design and printing to nationwide installation. Our innovative branding solutions encompass everything your brand can offer to its customers, ensuring a seamless process throughout. Space branding requires customized approaches from branding services, blending different shapes and forms to convey the essence of your business and incorporating fresh perspectives and ideas from users.
Our services aim to transform your customers into enthusiastic brand ambassadors through:
– Clearly defining your values and mission through space branding.
– Engaging more customers with your brand.
– Harmonizing both external and internal branding efforts.
– Communicating your internal brand strategy effectively.
With Abbydraw, you can rest assured that all your branding needs will be expertly handled, leaving a lasting impact on your customers and strengthening your brand's presence in the market.